July's technique was "resist stencil shifting." So off to YouTube I went for inspiration and to figure out what the heck this even meant. The fabulous Jennifer McGuire to the rescue once again. Her video on this technique really helped me figure this one out.
My theme for July is "congratulations." I started by picking two Distress Ink colors that worked well together – Saltwater Taffy (yes I know I used it in June too) and Twisted Citron. I used an older Vicki Boutin stencil and started blending on my Saltwater Taffy.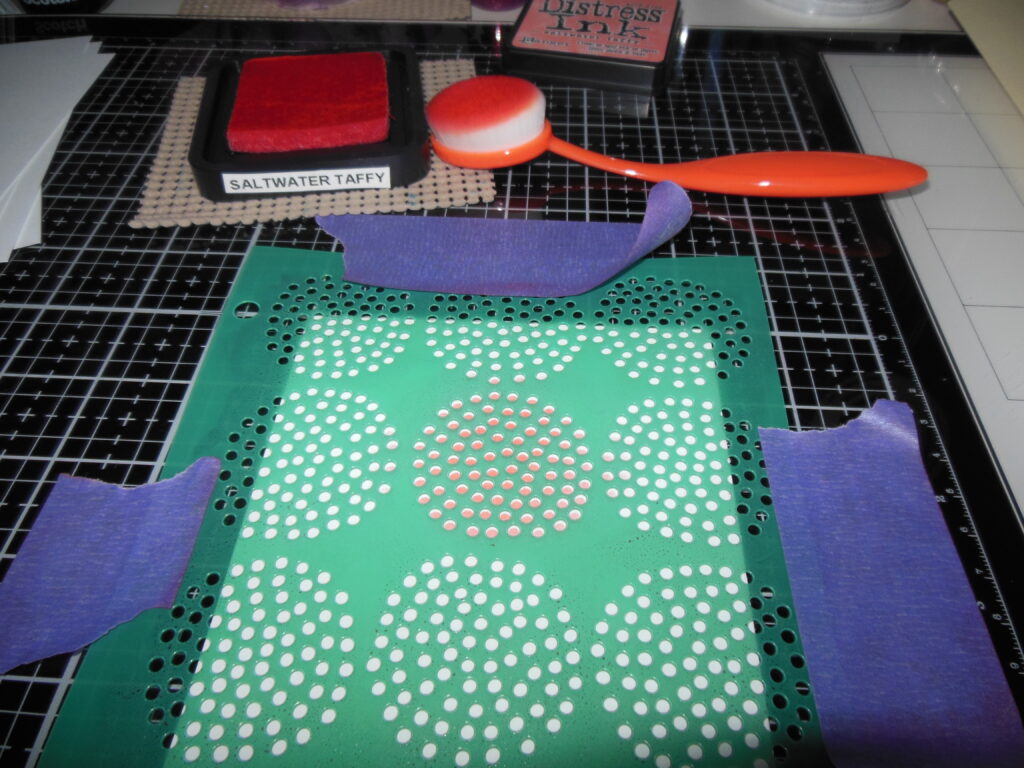 Once I had my color laid down, I used VersaMark with a sponge applicator and went back over all of the stenciling and then used Distress Embossing Glaze in Saltwater Taffy to create my resist.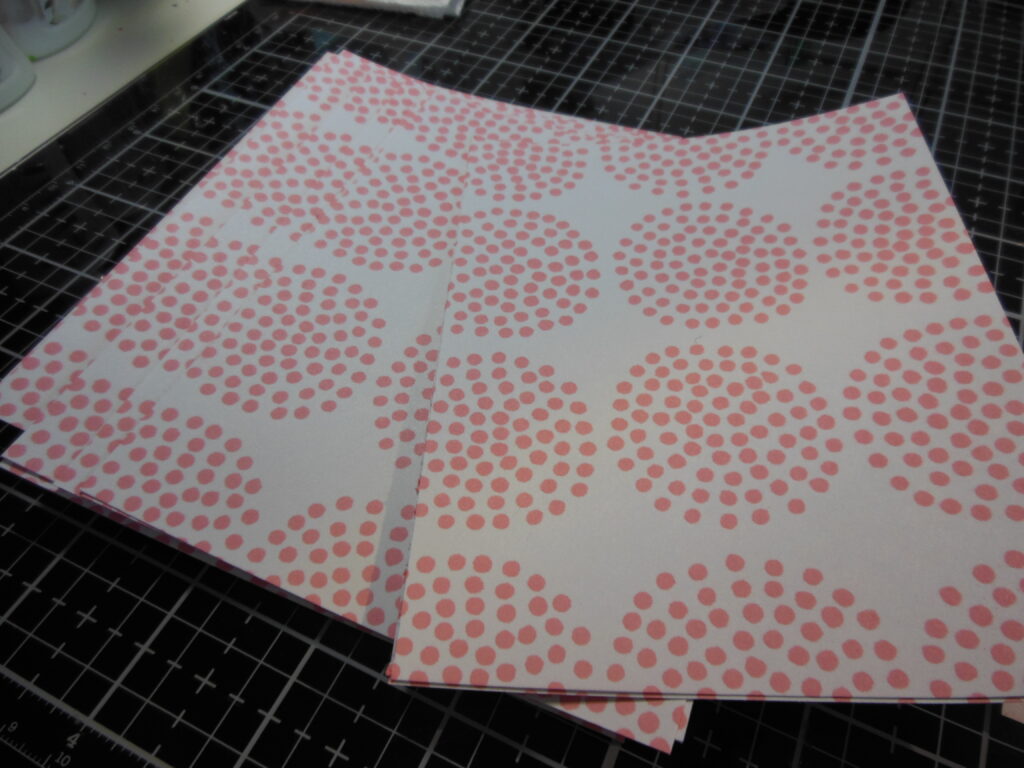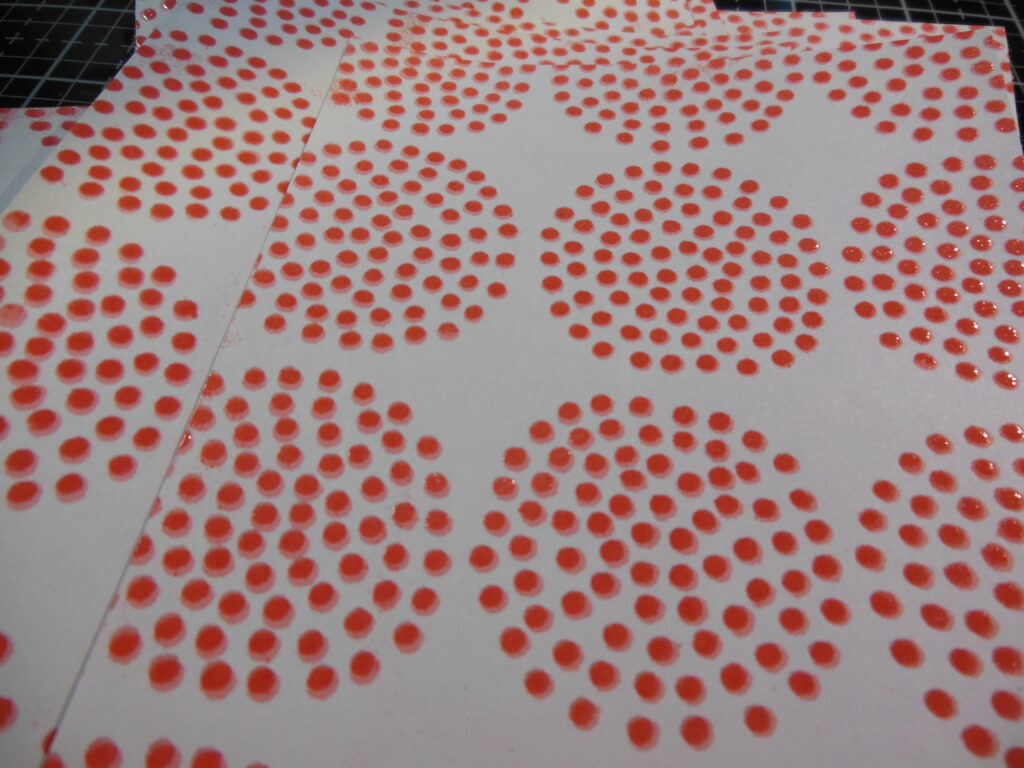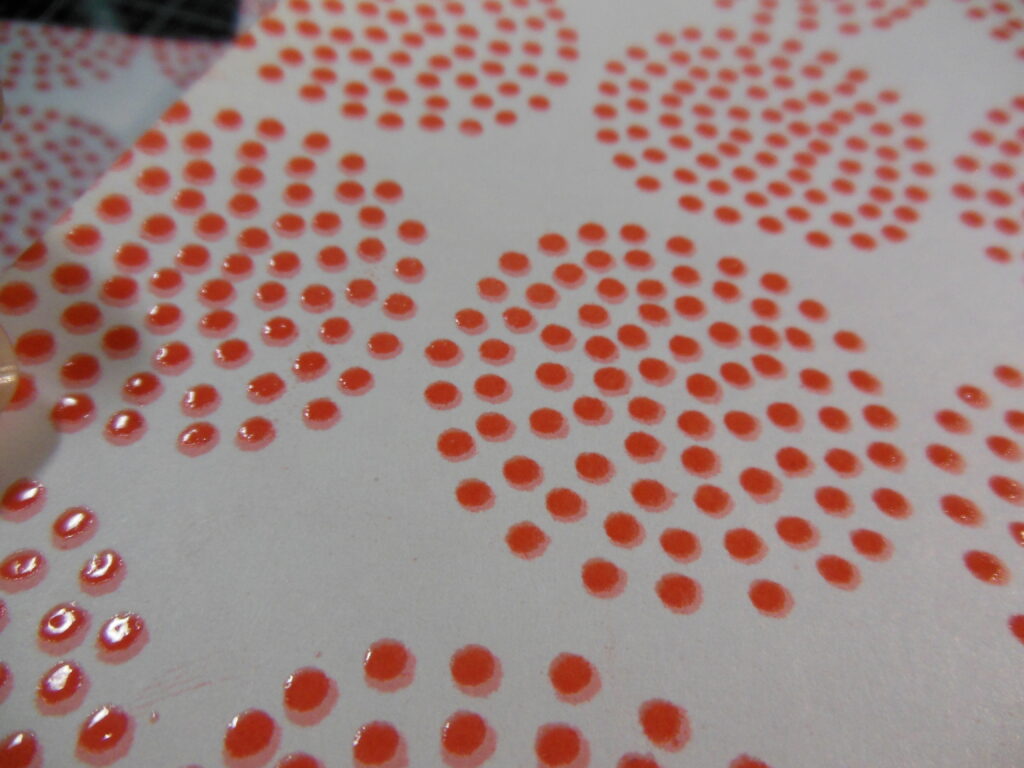 After cleaning all the VersaMark off my stencil, I shifted the stencil and then laid down the Twisted Citron color and filled in the white space on the panel.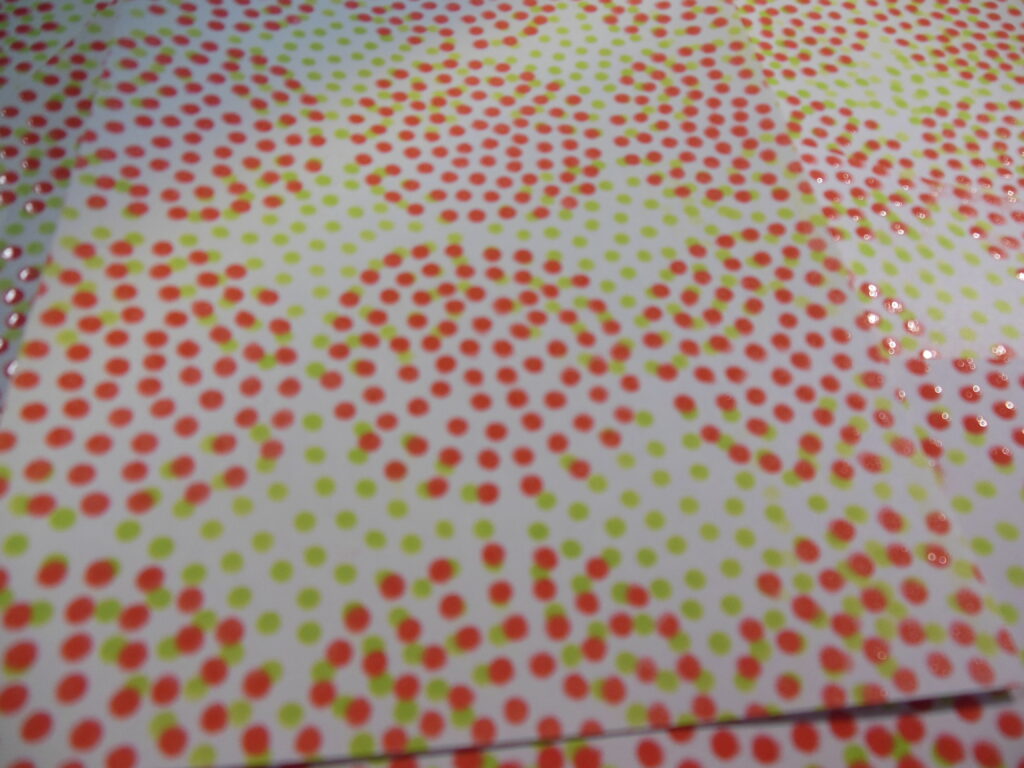 For the sentiment, I went big and bold, using Unity Stamp Company's Say It Big sentiment kit and coordinating dies. I cut out the shadow layer and then used my MISTI to get perfect placement each time.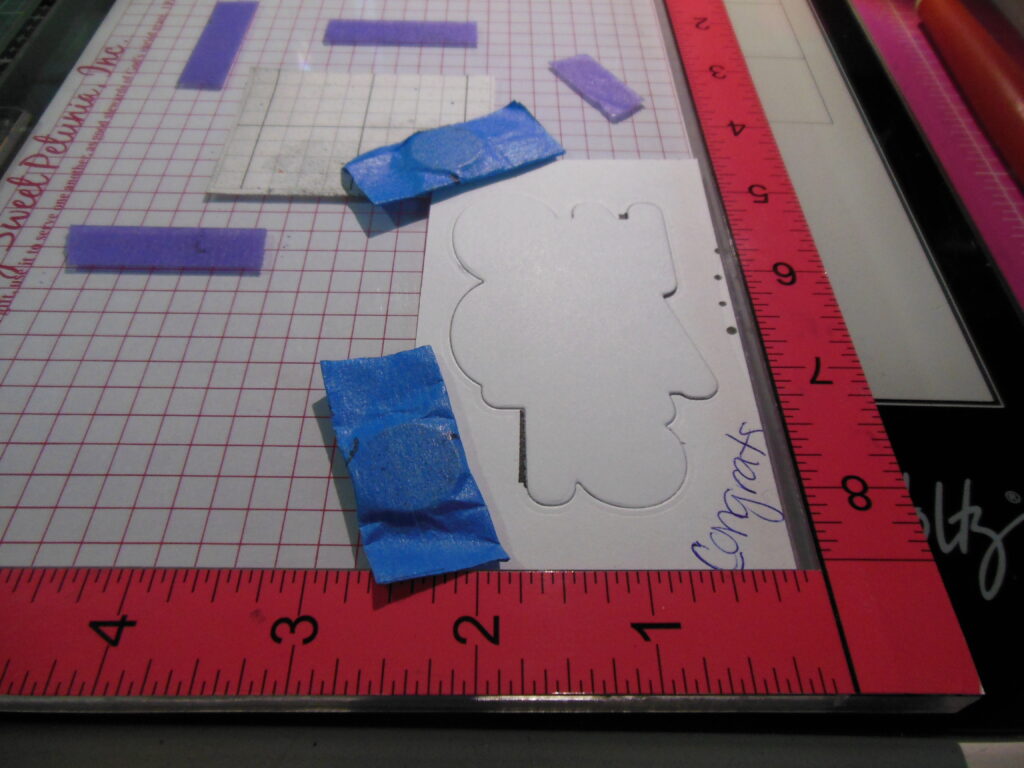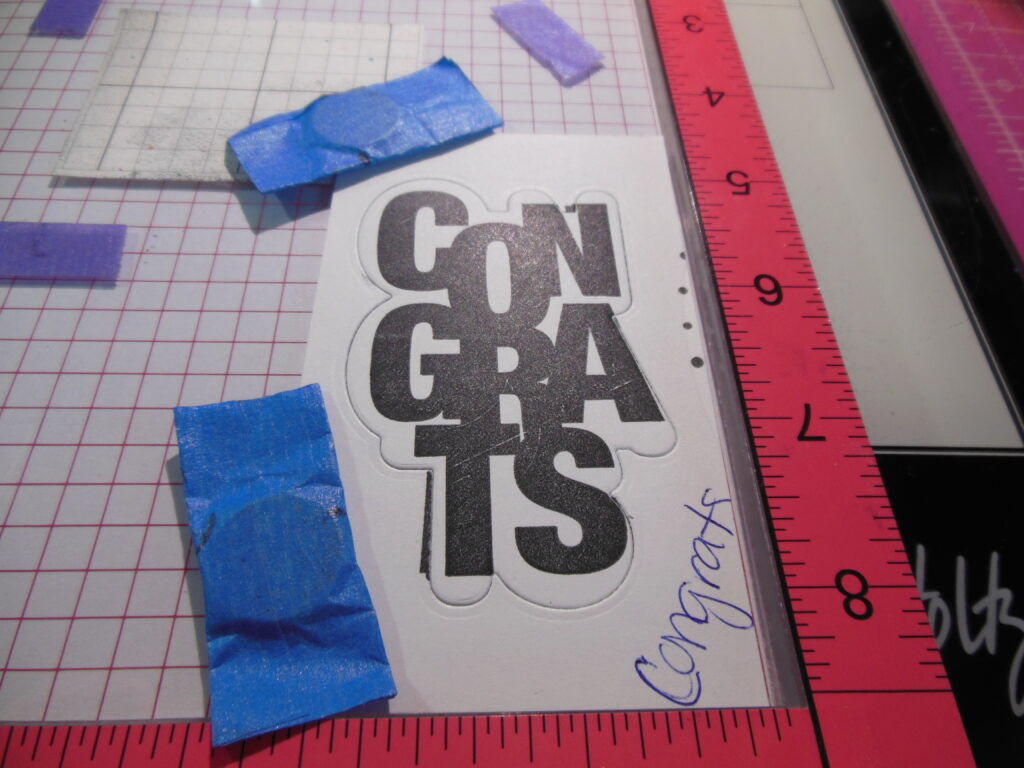 I chose a green card back that matched the Twisted Citron just about perfectly. I trimmed my panels down to 4 x 5 1/4 and adhered them to the front. I popped the sentiment up with some foam tape and called the card done.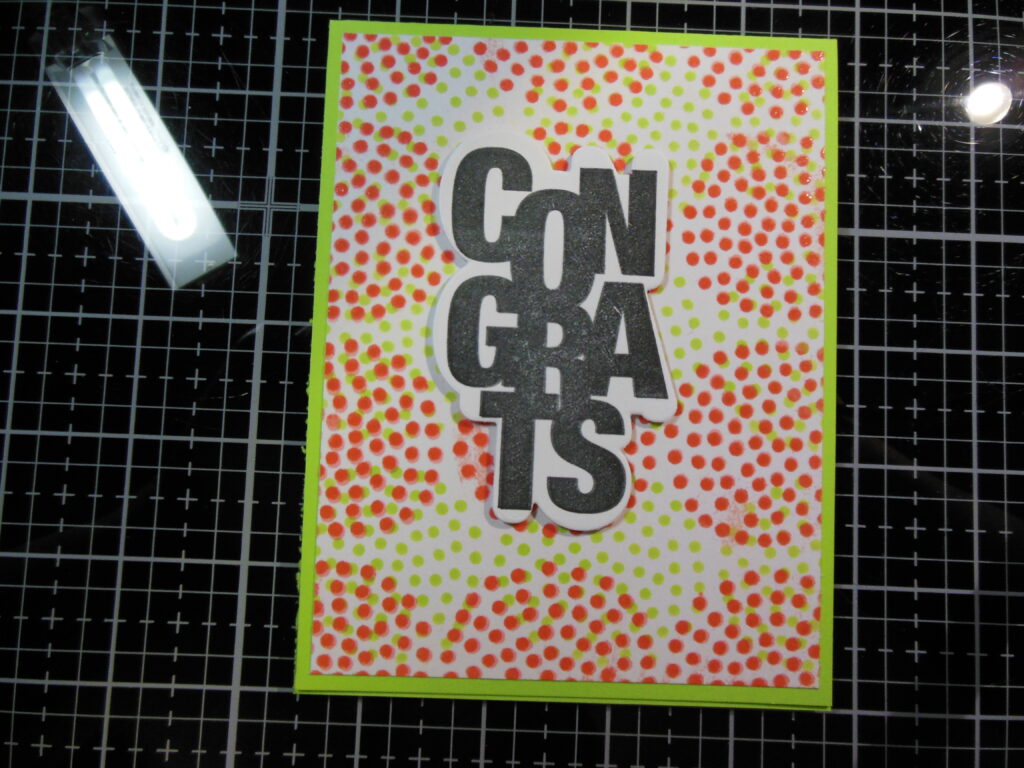 Any links contained in this post are NOT affiliate links.