Our swap group took November and December off for the holidays and all the craziness that comes with them. Our group picked techniques for each month for the upcoming round during this time so that we could kick off our new round in January 2022. Our first technique is "stenciled backgrounds."
I used the medium size Tim Holtz Harlequin Shifter Stencil and inked it with Gina K Designs In the Navy ink, cleaned the stencil and then shifted it and inked it again with Gina K Designs Cherry Red ink.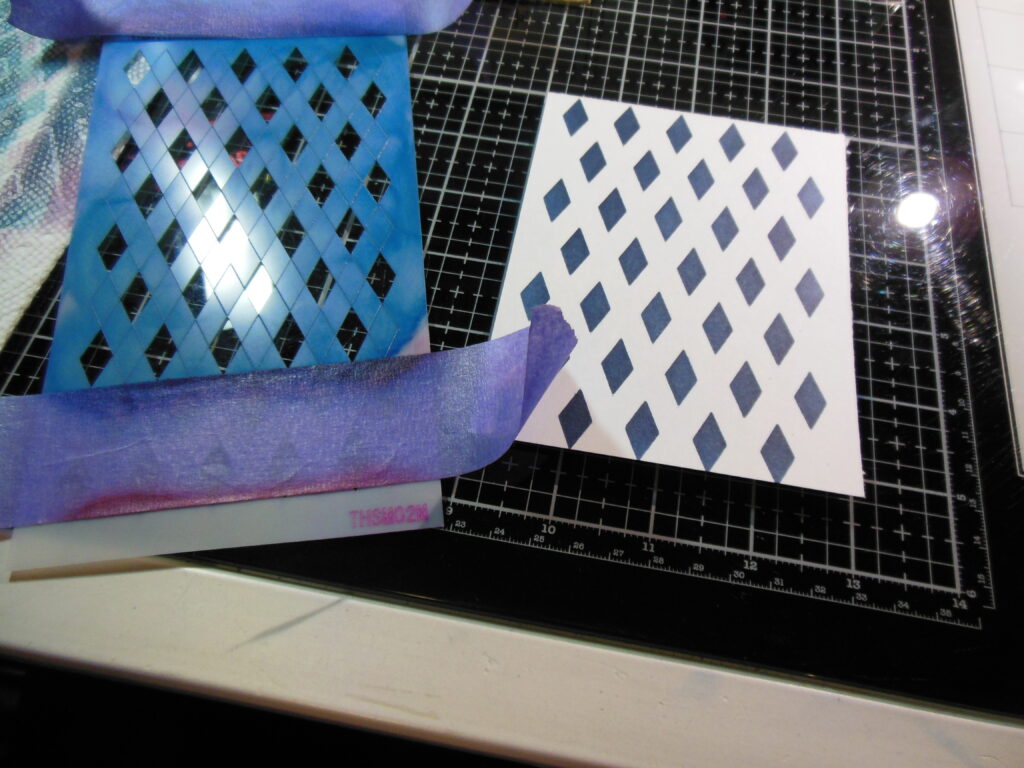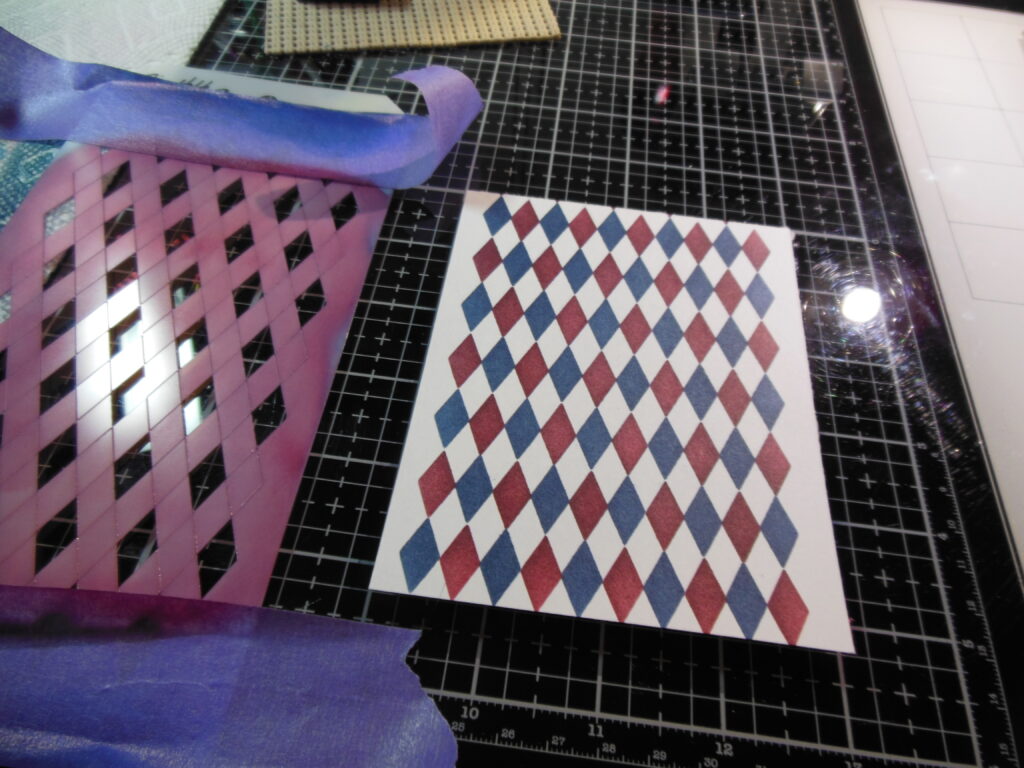 After I inked my backgrounds, I struggled with deciding what theme I was going to choose. Originally when I was working on the backgrounds, I thought I would use our appreciation/patriotic theme when I chose the red, white and blue color scheme. But for some reason, nothing really spoke to me from that theme. So, as I often do, I let things sit for a day or so and moved on to starting my January birthday cards.
When I came back to my swap cards, I finally decided on making this my holiday themed card and chose Father's Day. I broke out my Unity Stamp Company Favorite Dad set and stamped out the mustache and the bold DAD for the front of the card.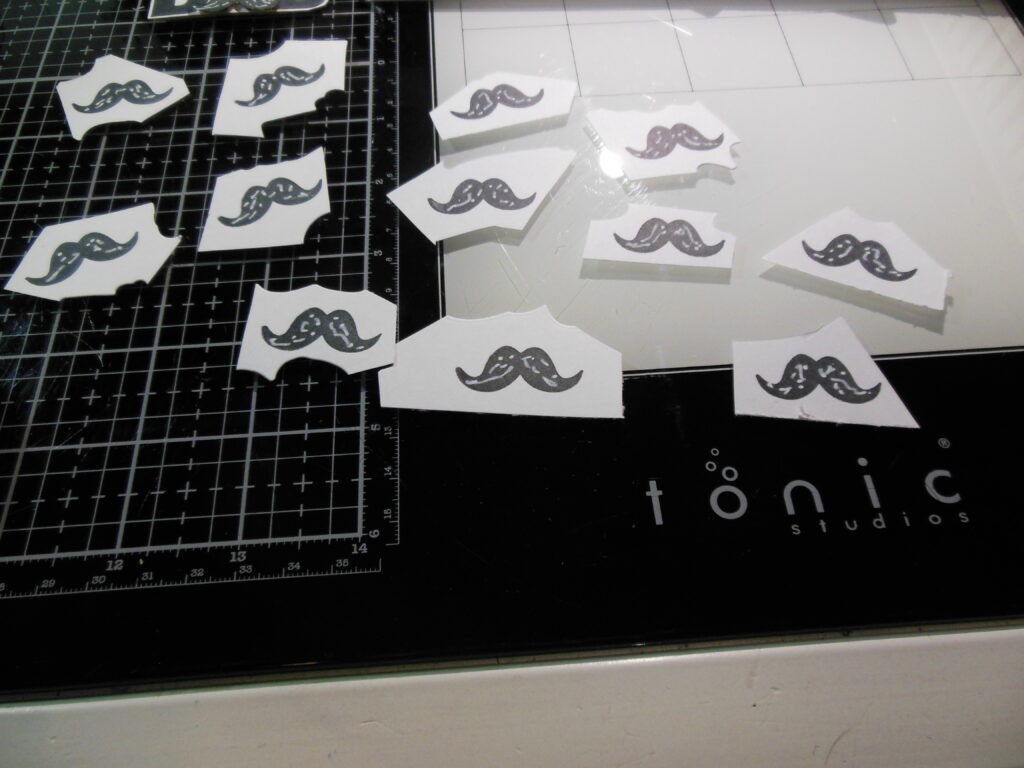 Next I fussy cut out the bold DAD and the mustache and adhered the mustache to the "A" in DAD, popping both up with foam tape for a little dimension. I glued my background to a soft gray card base and centered my mustached DAD on the front. On the inside, I stamped "Happy Dad's Day" from Unity Stamp Company's Best Tool in the Box set, leaving plenty of room to write a personal message.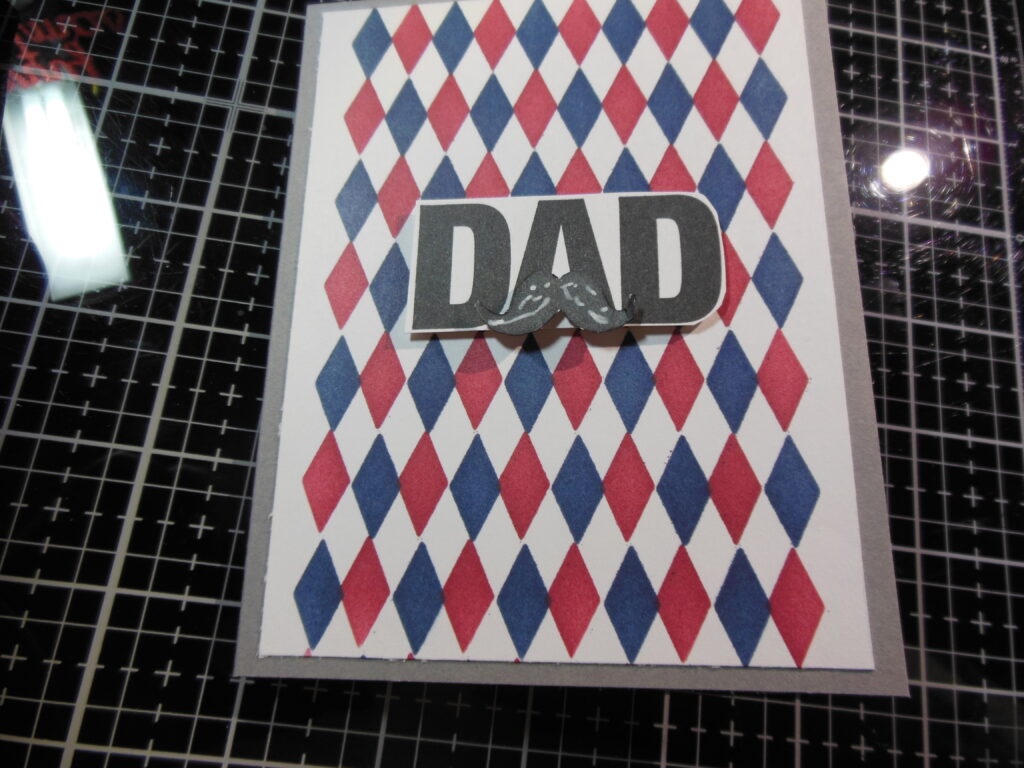 Any links in this blog are not affiliate links.